Our Mission:
Mission Myeloma is dedicated to helping multiple myeloma patients and their families right here in Wisconsin. The goal is to provide support and resources for Wisconsinites diagnosed with multiple myeloma. Currently, there is no cure! Learn more about multiple myeloma symptoms, find out how we provide financial assistance for multiple myeloma cancer patients and visit our FAQ page for additional multiple myeloma resources. 
Mission Myeloma, Inc. was established in July 2016 as a 501(c)(3) nonprofit to help multiple myeloma patients while also raising funds for research for a cure. We're 100% powered by volunteers!
We understand what our community is going through because we've watched our own family, friends, or co-workers face the road they are on. – Mission Myeloma Volunteers
Mission Myeloma holds an annual Miles for Myeloma Run/Walk on the first Saturday of October in the Fox Valley. With the support of this signature fundraiser, we're able to provide financial assistance for multiple myeloma cancer patients in Wisconsin and care packages through our medical facility partners. This event encourages virtual participation because patients in Wisconsin are loved and supported from coast to coast, and beyond!
"Thank you so much for the bag filled with thoughtful gifts. It lifts my spirits to know there is support for my condition of myeloma.  Your mission statement of "funding research for a cure" brings hope to many. " 
Thank you Mission Myeloma for your generous gift. It helped me meet expenses this month because I had to be off work for 6 weeks. Cancer has caused us to reevaluate our life. Thanks again!
Thank you very much for the grant. I really appreciate it and it will help me out as I prepare for my hospital stays for my transplant. I don't qualify for disability as was told to expect to be off work for up to 6 months.  Also thank you for the nice bag I received at ThedaCare Cancer Center and all the goodies. With much thankfulness.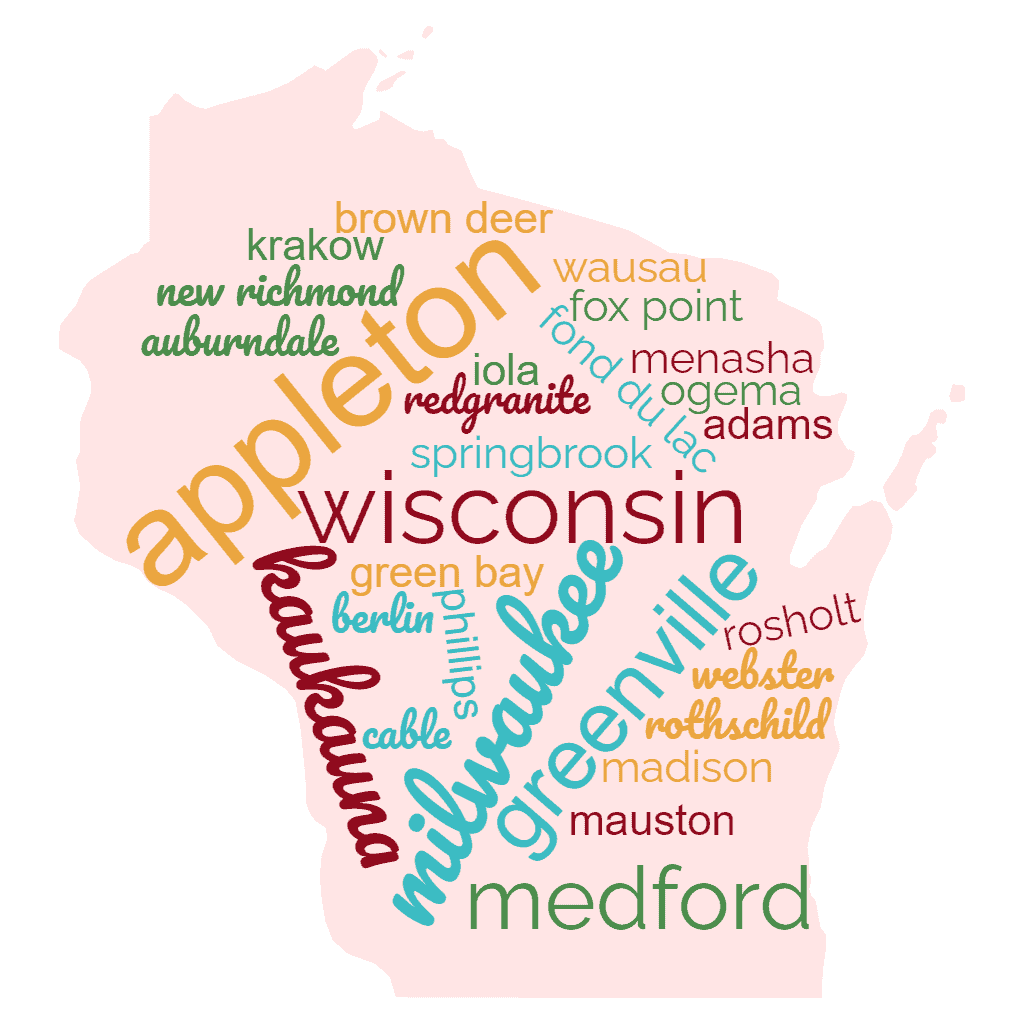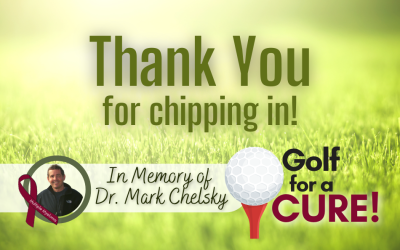 WISCONSIN - We love it when community supporters come to us with a really good idea. This is a story of one idea coming to life to celebrate a dear friend while helping support the efforts of Mission Myeloma.  The thought was to take a day that held special memories...
read more