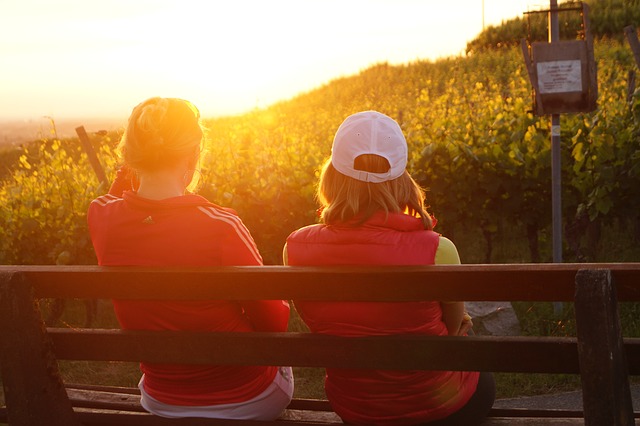 More Info
In the event you need, or want to, connect with us—here's our contact information. We look forward to hearing from you!
Address:
Mission Myeloma, Inc.
PO Box 103
Kimberly, WI 54136
Phone: (612) 412-0296
Business Hours: Our team is made up of all volunteers, so our response time during the business day may be limited. We appreciate your patience.