Our Beginning
Mission Myeloma, Inc. was established in Summer 2016 to honor three influential and caring individuals affected by multiple myeloma —Marvin Riegert, Dennis Halpin, and Rich Schabow. Their stories of courage and inspiration are below.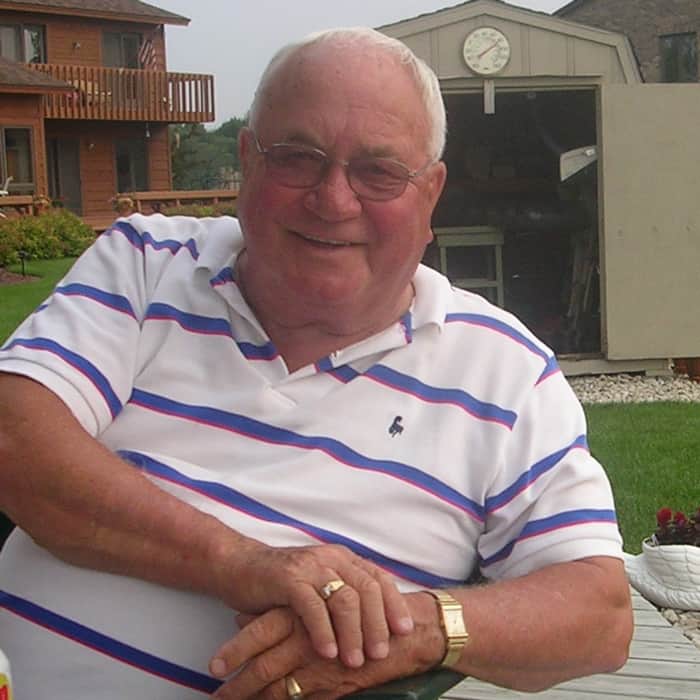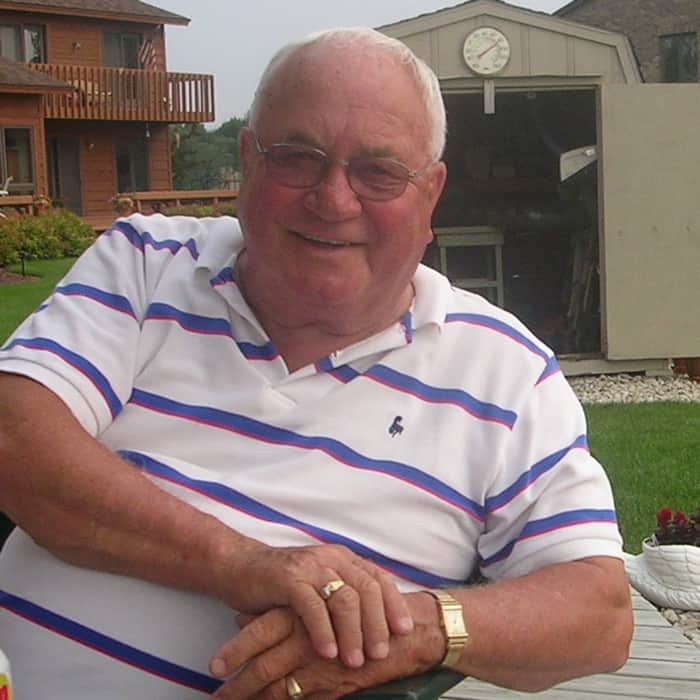 Husband, dad, and grandfather (also known as "G-pa").
Marv served in the United States Army, worked for others and owned his own milk distributorship. He instilled in his family a hard work ethic and a genuine respect for others.  
Once retired, he became known as the "Mayor of West Channel Drive" on Shawano Lake where he lived with his wife, Patricia. He was loved and respected by many, and it was a sure-thing he'd have a story to share.
Marv was diagnosed with Multiple Myeloma on November 29, 2004. From that day, life was forever changed. Kidney failure, dialysis, two surgeries, progressive bone deterioration, and intense pain took over his body. Fortunately, he was able to remain at home with his wife during the entire duration of his 18 month journey. He entered his Heavenly home adorned by a beautiful sunset on July 3, 2006 at the age of 76—just in time to celebrate Independence Day with the Lord.
[Written by Sherry Hintz, daughter of Marvin.]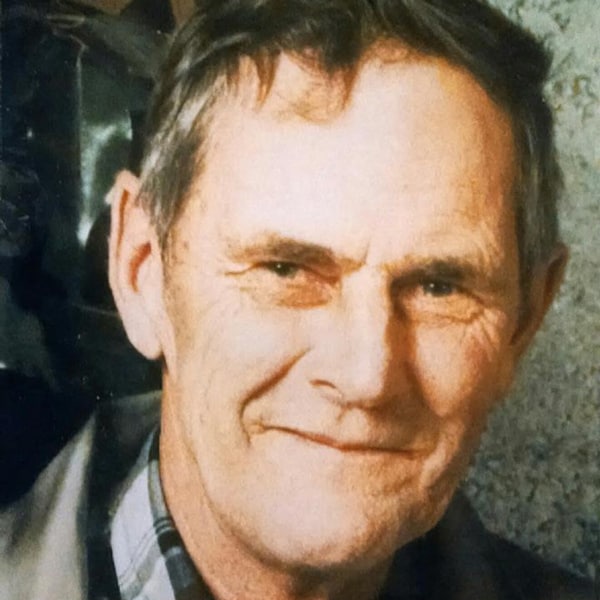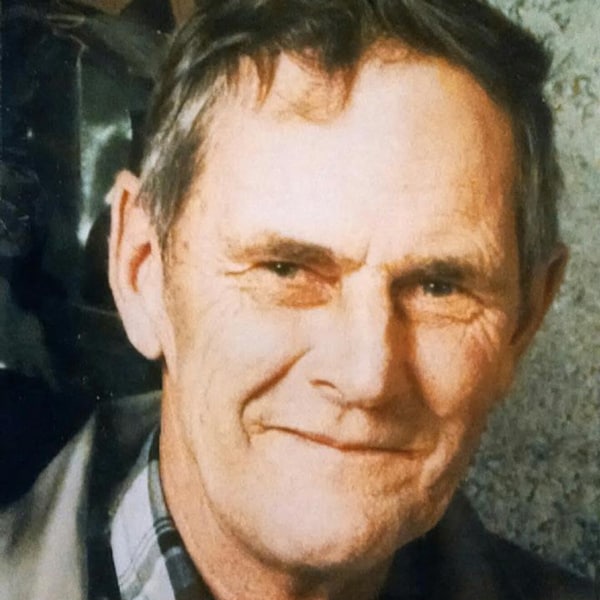 "Multiple myeloma takes Dads away from their daughters and Grandpas away from their granddaughters. I know this first hand, which is why Mission Myeloma, Inc. is so important to me. My dad, Dennis Halpin, was taken from me when I was 21 years old because of this terminal cancer. Dad was not at my college graduation. He wasn't there to walk me down the aisle, and he didn't meet my three amazing daughters! I feel very strongly that this terrible cancer should not take these special events from anyone else. I know personally the fear and obstacles a family goes through when a member is diagnosed with multiple myeloma and want to help others in this same situation."
[Written by Mary Voss, daughter of Dennis.]
Rich Schabow
In Remission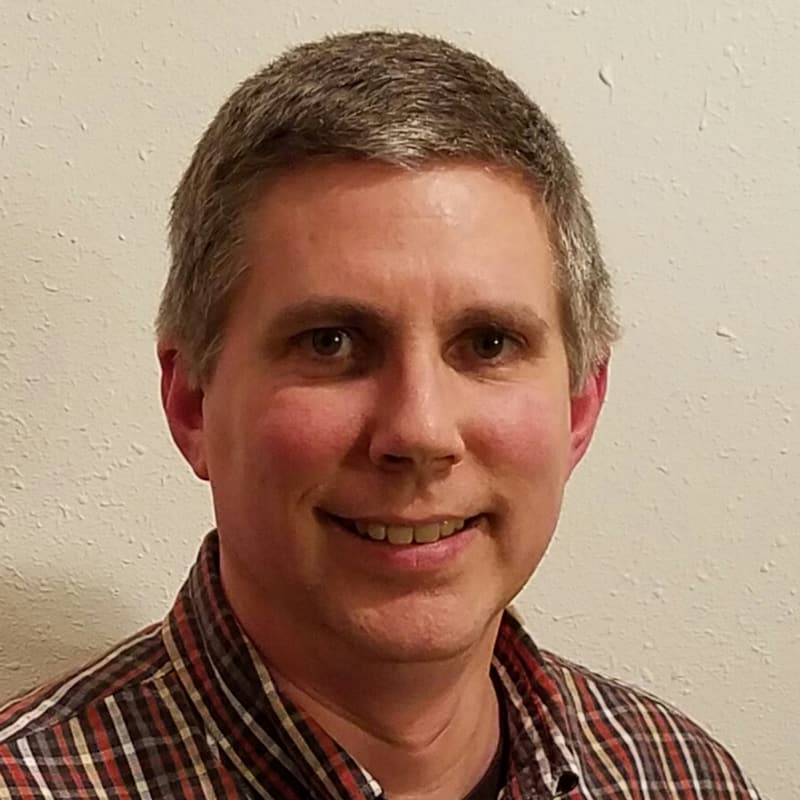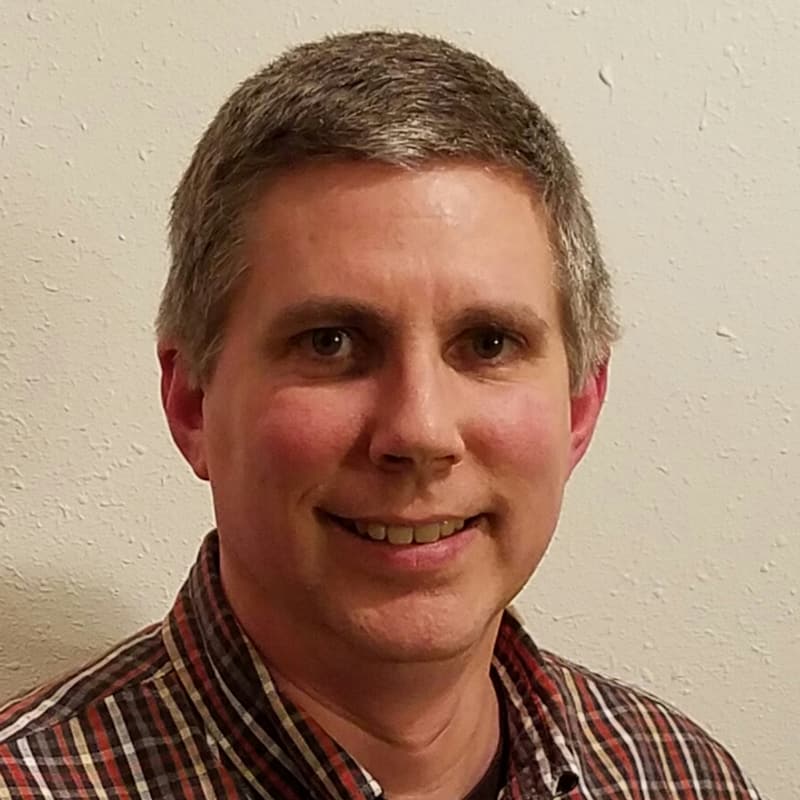 In his own words:
"MISSION Myeloma, Inc. is very near and dear to me and my family. In 2006, at the age of 40, I was diagnosed with Smoldering Multiple Myeloma after having symptoms of fatigue, severe weakness in the legs, bruising easily and getting sick easily. (Smoldering means it's "sleeping" and could awake at any time.)
In November 2013, we were shocked with a diagnoses of Acute Promyelocytic Leukemia (APML), which is a very aggressive and fast moving blood cancer—deadly if not caught in its early stage. By the grace of God, it was [caught early]. With aggressive treatments of chemotherapy and other cancer fighting medications for the APML, I'm happy to say, I've been in remission since the Spring 2014, with no expected recurrence of the APML in the future. Along with the APML diagnosis, the Smoldering Multiple Myeloma stopped "sleeping" and became active. Fortunately, the Myeloma went back to smoldering (sleeping) as a result of the APML treatments.
The Myeloma will become active again….we just don't know when. Since being in remission from the APML, I have quarterly medical tests and exams with follow-up visits with my oncologist. This allows for when Myeloma does become active again, we can begin treatments immediately. Needless to say, I'm hopeful for many more years to spend with my wife, children and grandchildren.
My dream is to one day see a cure for this rare cancer." – Richard Schabow
...for more laughs with your grandfather
...to give hope to a myeloma patient
...because sometimes memories just aren't enough
...for one more hug from your mom
...for increased quality of life
...to share support for the cause
...because it's a way to fight back against myeloma
...to remind patients they aren't alone