14th Annual Miles for Myeloma 2023
Join us virtually Saturday, October 7, 2023, for the 14th Annual Miles for Myeloma Virtual Walk/Run —  to raise awareness for multiple myeloma, and funds for Mission Myeloma, Inc. 
Join us anytime, anywhere it's convenient for you. Connect with other individuals impacted by multiple myeloma on our Facebook or Instagram pages @missionmyelomaWI, have fun, and be sure to wear your 2023 Miles for Myeloma race shirt! Together we can support multiple myeloma patients here in Wisconsin and help find a CURE for multiple myeloma! 
Now is the time to get your team together! Reach out to your friends and family to make a plan to walk or run 2 or 5 Miles. Many Miles for Myeloma participants use the day to remember a loved one who had multiple myeloma. Others celebration on this day as a milestone of fighting. 
Don't forget to personalize your Miles for Myeloma fundraising team page in memory of your loved one, or in celebration of someone (or yourself) for continuing to battle multiple myeloma. 
Make sure you register before September 7, 2023! You don't want to miss supporting Mission Myeloma and receiving your 2023 Miles for Myeloma T-shirt, which will be mailed directly to each participant before October 7. (US only.) 
All proceeds benefit Mission Myeloma, Inc., a Wisconsin based non-profit organization dedicated to showing support to multiple myeloma patients and their families while supporting research for a cure. 
This event is powered 100% by volunteers! If you're interested in seeing an in person event again, please consider volunteering for Miles for Myleoma 2024! We need more volunteers in order to get back to having a live race. 
Countdown to Miles for Myeloma 2023
Thank you
to our COURAGE &
STRENGTH
level sponsors!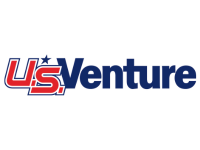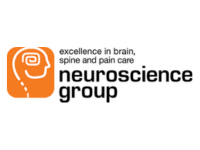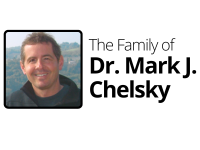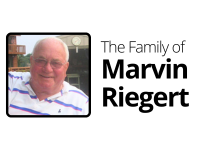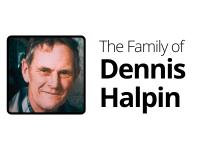 Now's the time to gather your friends and family and get your team started.