Frequently Asked Questions (FAQ)
Common questions and tidbits about Miles for Myeloma-Fox Valley.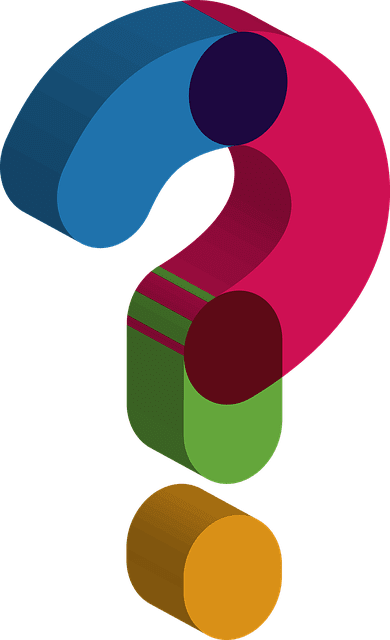 When is the event held?
Miles for Myeloma-Fox Valley is held annually on the first Saturday in October. The 2017 event is on Saturday, October 7th.
How long has Miles for Myeloma - Fox Valley been going on?
The event started in 2010. The first six years were coordinated by Dawn Dickey and Heather Beck, employees of Wisconsin Institute of Urology. Coordination and leadership transitioned to Mary Voss and Shaya Swanson in 2015.
Where is the event held?
Encircle Health at 2500 E. Capital Drive, Appleton, WI. Most participants take I-41 to Ballard Road (exit).
How many people participate in the walk/run?
Last year, 279 individuals registered for the event. This year (2017), our goal is to attract 335 participants. We also have some individuals who attend but do not participate in the actual walk/run.
What is the story behind Miles for Myeloma?
The walk/run was started in 2010 in support of the late Dr. Mark Chelsky, a respected father, friend, and doctor at Wisconsin Institute of Urology (WIU) of Appleton, Wisconsin.
Where do the proceeds go?
All donations benefit Mission Myeloma, Inc., a nonprofit 501(c)(3) tax-exempt organization. The tax ID is 81-3471497. Contact Mary Voss at (920) 428-2044  with any questions.
How can I win Green Bay Packer tickets?
Donate, or collect donations that add up to, $100 to Mission Myeloma, Inc. We will then provide you a special ticket to enter in the drawing. You must be present to win. (The donation can be from one individual, or a collection of multiple donors. All donations need to be presented at the same time. Bring donations to the Registration tent on event day.)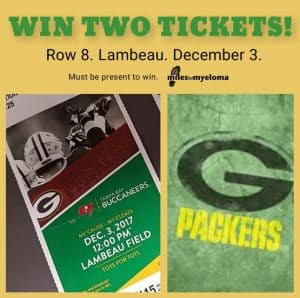 Is the course wheel-chair accessible?
Yes. The entire course takes place on flat, paved public roads. Roads are closed off by the Appleton Police Department the morning of the event for the safety of our participants and volunteers. Registration, parking and activities take place in the parking lot of the Encircle Health parking lot.
What is the themed basket raffle?
Win one (or more) of the 10+ unique, quality theme-filled baskets! Every Miles for Myeloma registration includes one complimentary basket raffle ticket. With every additional $25.00 donation to Mission Myeloma, you'll receive an additional ticket. (Donate $100 or more, and you'll also receive a ticket for the grand prize drawing—Green Bay Packers tickets!)
Just drop your ticket(s) into the bucket of the item(s) you want to win. We will draw winners while participants are out on the course and post (and announce) the winners. When you get done walking or running, check to see if you've won!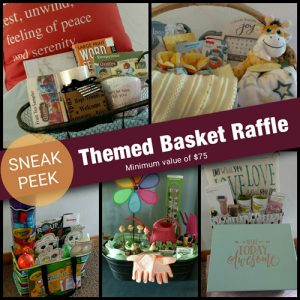 Who is the event director?
Shaya Swanson and Mary Voss are the 2017 Miles for Myeloma—Fox Valley co-event directors.