Mission Myeloma Blog
Updates and news you don't want to miss!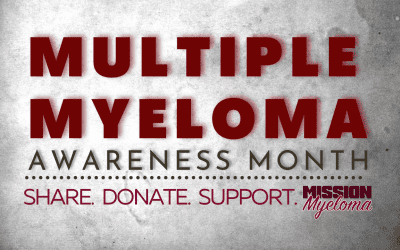 Fox Valley Wisconsin - At our house, my husband's family are the competitive ones. Anyone else marry into a family that can take any friendly competition to a level that's completely unheard of? Card games, cooking competitions, ANYTHING can be turned into a rival...